Dennis Kremenetsky here, System Specialist at Marskidata, presenting an important message about Dynamics 365 Marketing for you today. Pay attention and listen (read I guess), this is important. Who knows how this can change your business today!
Is it difficult to use marketing tools? Struggle to gain insights into your customer data? Dynamics 365 Marketing is a great solution which can provide everything you need for your marketing needs. Its time to take your marketing to the next level.
Just to briefly mention, Dynamics 365 CRM (customer relationship management) includes several business-critical applications. It includes Marketing, Sales, Field Service and Customer Service. Marketing is not the only solution we offer, but it will be the one I focus on today.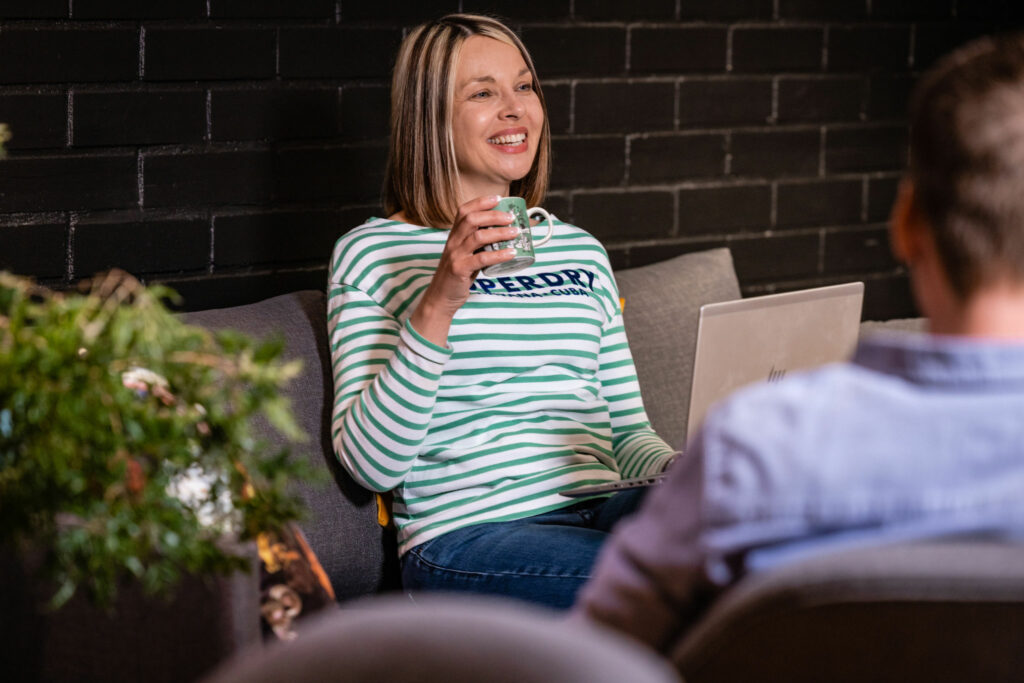 Here are several reasons why you should consider switching to or implementing Dynamics 365 Marketing for your business:
Data and Customer Insights all in one location
Dynamics 365 Marketing provides companies a complete view of their customers by gathering data from multiple sources and presenting them in one location. This helps the company better understand their customers and develop marketing strategies that will have the most impact. Dynamics 365 Marketing provides access to segmentation and personalization that makes it easy to create a custom campaign that connects with the customer needs.
Efficiency and Automation
Dynamics 365 Marketing provides a large range of capabilities for automation, email marketing, social media management, and event management. These tools enable the company to reduce manual effort and free-up valuable time to pursue other business-critical initiatives. Dynamics 365 Marketing can automate key marketing tasks, so you can focus on the more important things, like revenue growth.
Prioritization and lead scoring
Dynamic 365 Marketing has great lead scoring capabilities. Companies can evaluate the behaviour and engagement of a customer's marketing journey and assign scores to those leads. The lead scoring can be done either manually or automatically through automation in Dynamics 365 Marketing. For example, if a customer opens an email, 5 points, if a customer attends an event, 20 points, 25 points is a lead that is ready to be turned into a Sales opportunity. With these capabilities the company can focus and prioritize on the leads that have the highest chance of converting from lead to opportunity. This also helps to maximise ROI (return on investment) and promote revenue growth.
Reporting and Analytics
Dynamics 365 Marketing provides analytics and reports on the success of the marketing campaigns, which in turn helps to make better data-driven decisions. There is a wide range of visualizations and metrics which can help the company identify areas where there can be improvements or show where the marketing effort can have the most impact. With all the tools that Dynamics 365 Marketing provides, the company can achieve success and stay ahead of the competition.
Integration with other Dynamics 365 applications
One of the best benefits of Dynamics 365 is that all the applications (Marketing, Sales, Field Service and Customer Service) can be easily integrated with each other. For example, the leads created in Marketing can be used in Sales opportunities and continue the journey of the customer. From Lead -> Opportunity -> Order -> Invoice -> Fulfilment -> Support. The customers can be chosen depending on certain criteria from Sales or other applications to be a part of a Marketing campaign. This lets you create customizable marketing campaigns depending on certain criteria that you choose.
In conclusion, get Dynamics 365 Marketing! It provides everything you need to launch an affective marketing campaign. It also provides data and customer insights, automation, lead scoring, analytics, integration with other applications and many other things.
Vote for Dynamics 365 Marketing, I know Marskidata did.